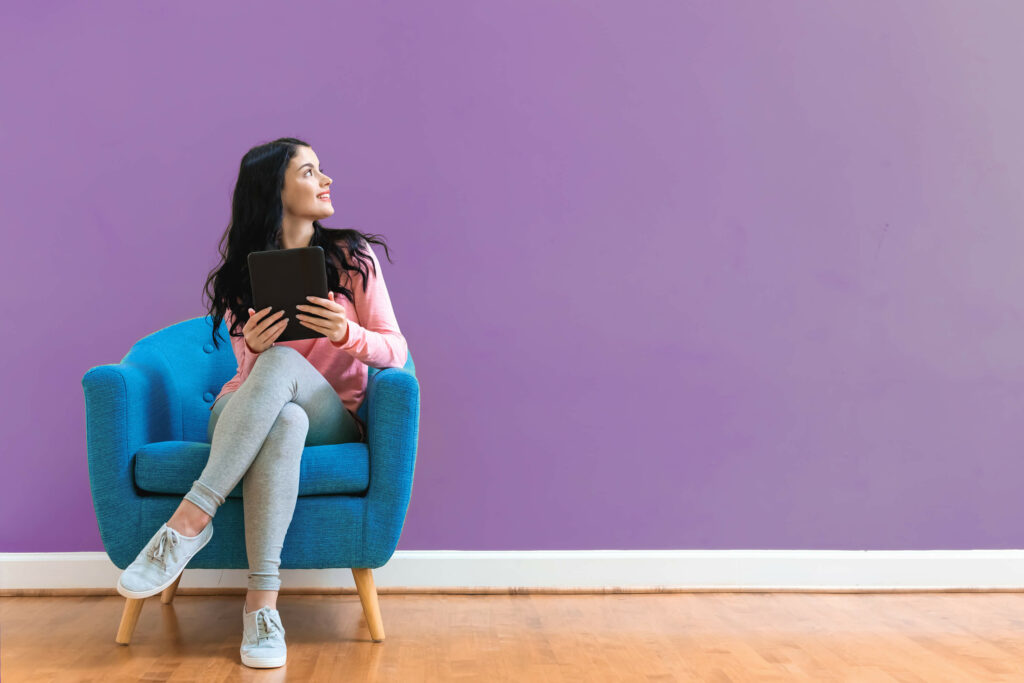 Building Innovation and Relationships
How do brokers stand out to clients year after year? There is an overwhelming amount of wellbeing options on the market. But, they aren't always effective, might not treat your client right, and may end up being a time suck. That's not good.
You and your clients deserve innovative, effective wellbeing programs.
Embrace Innovation without the Heavy Lifting
For the past 15 years, ACAP has vetted and implemented wellbeing programs that move the needle clinically and financially. We believe reducing a population's risk will result in better health and financial outcomes, and our goal is to help you succeed by providing innovative solutions to the right clients. We do the legwork, while you take all of the credit.
Once founded by a group of brokers who were skeptical of the results and promises their clients were hearing from the wellness industry at large, ACAP takes seriously our role and responsibility to provide and implement effective additions to your clients' wellbeing programs and employee benefits offerings. Let's talk today about your clients' needs. Learn more about ACAP Healthworks and check out our rich history in providing results.