Employers often have to pick and choose which of their employees' needs they meet with their employee benefits and wellbeing offerings.
It's an unfortunate side effect of traditional health plans. Your employees are nuanced, complex individuals.
So, how can employers provide health plans that meet everyone's needs? That's where Individual Coverage Health Reimbursement Arrangement comes in!
What is ICHRA?
ICHRA, or Individual Coverage Health Reimbursement Arrangement, arrived in 2019 based on new federal rules as one of the biggest employee benefits trends. ICHRA is a group health plan that provides individual coverages and employer reimbursement. A perfect recipe.
ICHRA allows each employee to pick the perfect coverage for them and enables employers to reimburse employees with tax-free health insurance premiums. ICHRA is a true "defined contribution" model.
Employers can:
Control cost with a budget and spend cap
Manage risk with no more insurance carrier renewals
Have flexible participation with no minimum requirements
Be compliant with employer mandates
Save money from unclaimed reimbursements
Employees also benefit from ICHRA. They get to choose the health plan that meets their needs and access group plans with the right insurance coverage.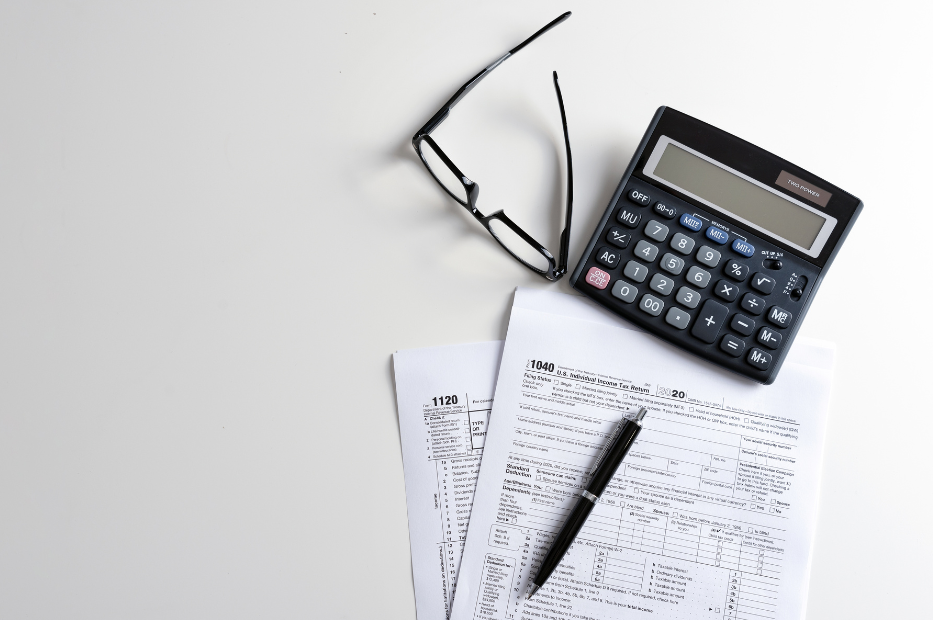 ACAP Can Help Implement ICHRA!
ICHRA is a new opportunity for many employers. Trust our team's experts to guide you through this process. We'll help you with easy administration that:
Designs the perfect program
Educates and onboards employees
Helps employees enroll in plans covering their doctors and prescriptions
Provides dedicated support
We make the transition and administration of ICHRA plans easy! Ready to chat about what ICHRA can do for you and your employees? Contact us today!
Not quite ready to talk in person? That's OK! We have free resources for you. Check it out!