Health Works!
Upgrade Your Wellbeing Program
Bring digital, technical, and clinical solutions together to improve your employee's health outcomes and your wellbeing and employee benefit offerings. We offer a variety of solutions that will save you money and improve your employee's overall wellbeing.
Our solutions provide you with the tools to measure results and make an impact. So, every person can bring their best self to work and be their best self at home.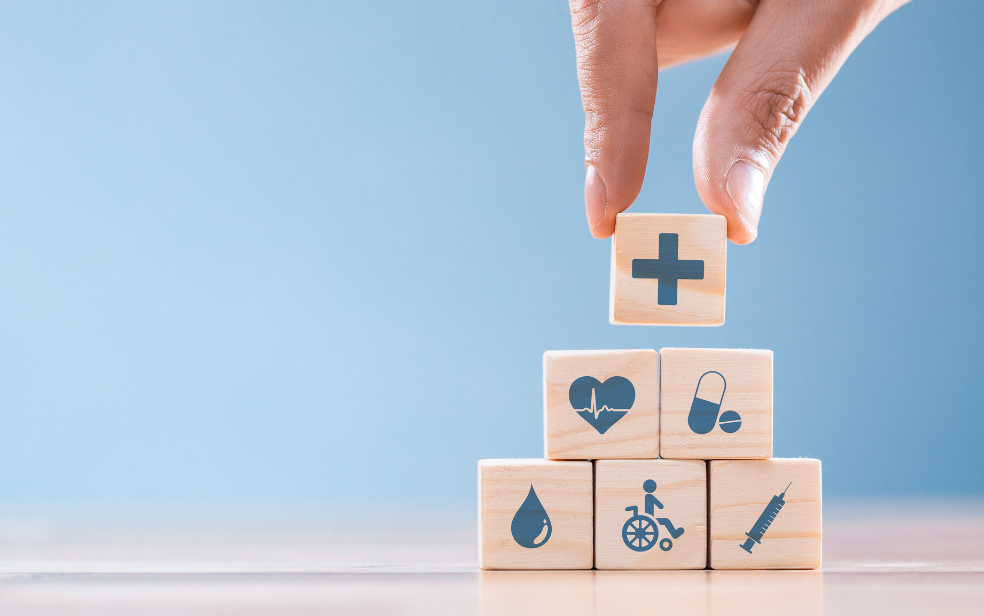 Proven Solutions
ACAP HealthWorks exists to measurably improve the health and wellbeing of employees. When an employer upgrades the health and wellbeing of their employees, they also upgrade the health and success of their business. We offer proven solutions that effect employees and your budget the most.