Operate Courageously
Employees aren't getting healthier, and costs aren't going down. Many employees are putting off healthcare until it is too late, leading to extravagant bills and impacting your renewals. This is not the outcome anyone wants.
Your people are your most important business asset. When you upgrade their health, you also upgrade the health of your business. But like any business initiative, your workplace wellness program and employee benefits offerings have to be measurable to be worth more than the memo it's printed on.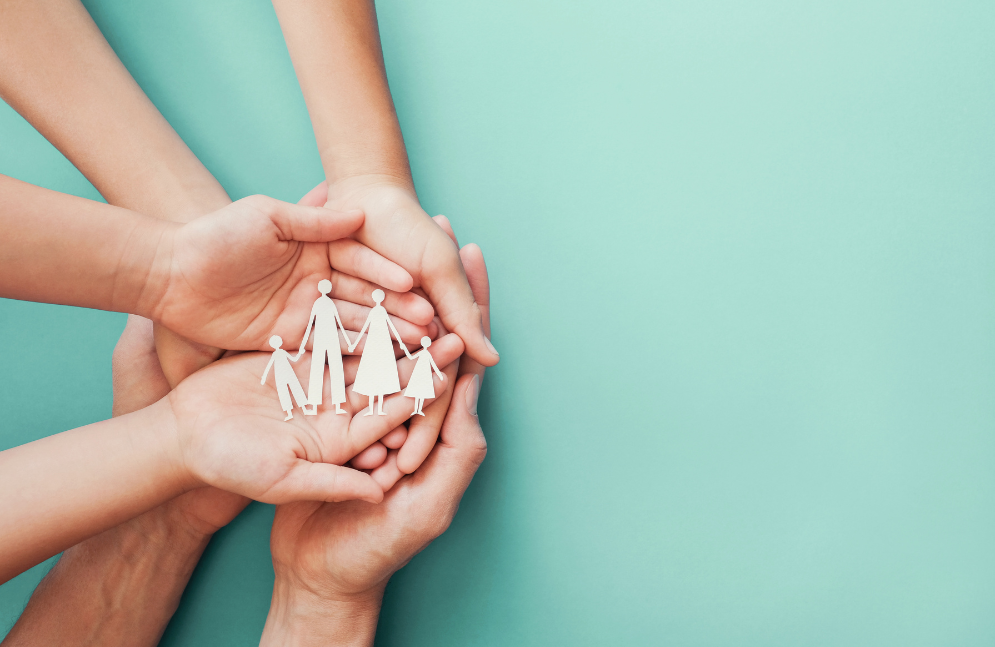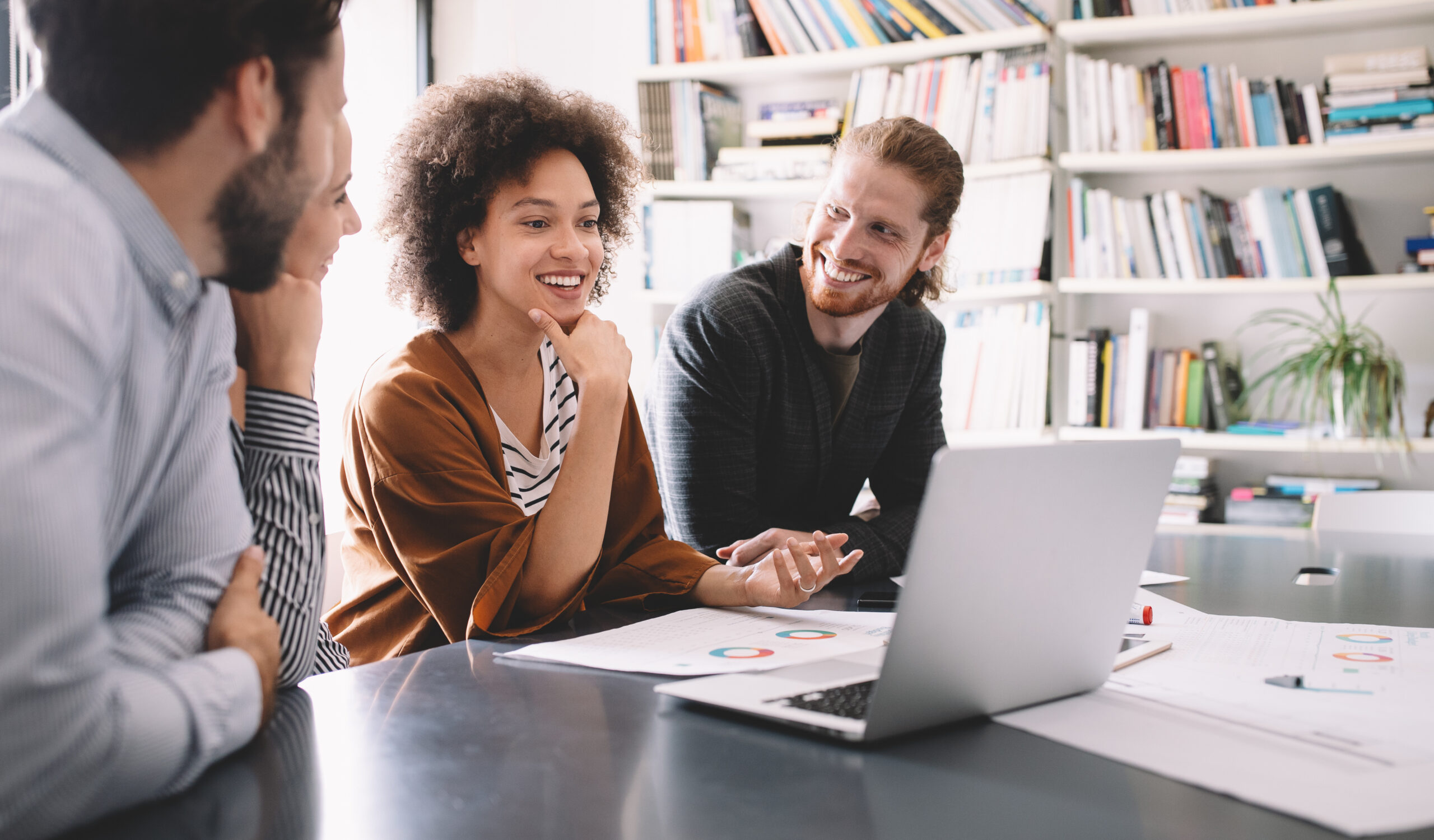 Create a Better Employee Experience with Innovative Proven Solutions
Providing employee benefits and wellbeing offerings that meet the needs of your people and keep them healthy is a hefty task, but you don't have to do it alone!
ACAP does the heavy lifting for you! We support your team to execute a program that meets the needs of your employees and creates plans to make sure they understand and use them.
Innovative clinical solutions bolster your workplace wellness and create a better employee experience, including attracting new employees!
Don't waste another moment; get started today! Or, check out all of our proven solutions!