Between the ongoing obstacle of employee burnout and the pandemic downturn in mental health, most adults are facing some serious mental health problems. Oftentimes, employees don't have access to available therapists, counselors, psychiatrists, or psychologists, either due to insurance coverage or location availability.
So, what happens? Your employees experience burnout, lose productivity, and suffer. In fact, U.S. employers lose $80-100 billion annually due to employee mental health and substance abuse.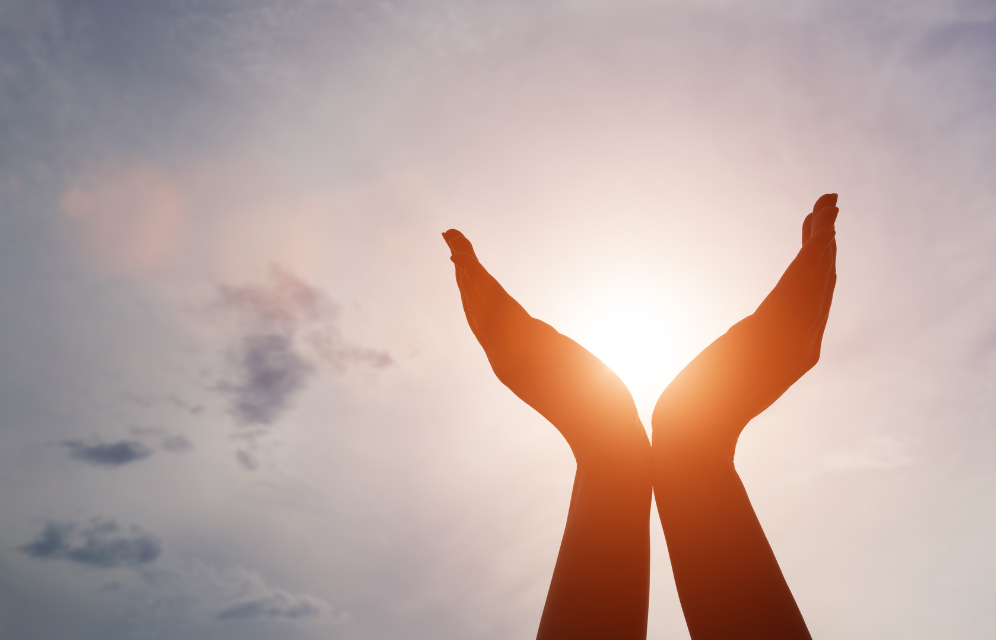 Preventive Care for Brain Health
All hope is not lost. We have a mental health tool that can help!
Our Joyages app provides free resources to employees to prevent mental health downturns and support employees who need it the most. Our resources teach mindfulness and stress management techniques to keep your employees happy and healthy; not to mention there are daily check-ins and personalized support from licensed providers and crisis resources.
Historically, ACAP has seen large employee engagement numbers with our digital app. In fact, 1 in 4 employees sign up for the app in the first 5 weeks. That is huge compared to the 1-2 percent utilization rate of an Employee Assistance Program (EAP). Our Joyages tool focuses on building healthy habits so you can get back to doing what you do best.
ACAP will help you set up your customized curriculum and launch the app to your employees, and for the first time ever, you will have measurable feedback on your employees' mental health. Let's get started today!
Not quite ready to reach out? That's OK! Check out the latest ACAP news and industry insights on our blog!