Chronic illness is on the rise leading to high healthcare costs. Diseases, like diabetes and cardiovascular disease, lead to a number of different health problems. Not only does this mean more cost to your individual employees, but it also drives the cost of your employer plans.
Physicians tell us that the best way to manage chronic conditions is for patients to proactively self-manage their diet, nutrition, physical activity, and other lifestyle choices, which is why we've made it easier for everyone.
Managing Disease and Outcomes with Habit Forming Tools
Preventive care and lifestyle habits can improve outcomes and lessen the financial burden. That's why we recommend a diabetes and cardiovascular disease management system. Our program is clinically proven!
We use a system of connected devices to provide a personalized, positive experience that delivers real health improvements to trigger timely, actionable feedback that drives behavior change. Each plan is personalized based upon:
Health metrics
Social determinants
Personal preferences
Clinical needs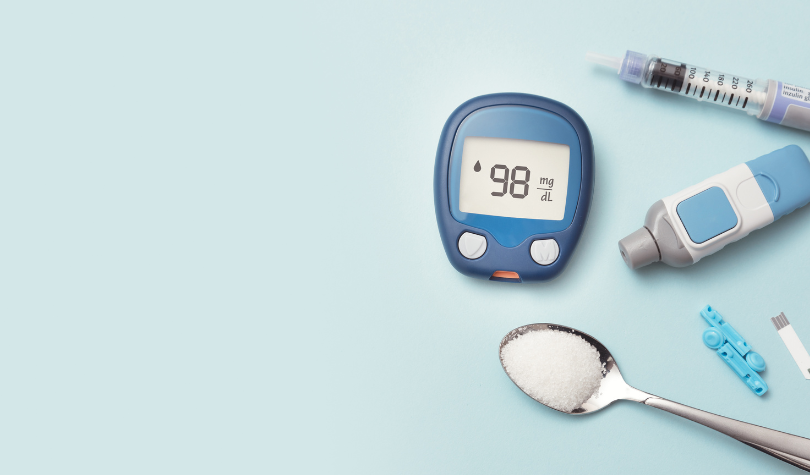 Patients are connected with the best care resources and materials needed to positively impact their health. And as an employer, you can significantly reduce your medical plan costs. We work with leading healthcare providers to get the best results possible and offer:
Dedicated certified coaches on-call in emergency situations
A cellular compatible glucometer
Unlimited testing supplies delivered directly to the participant
An easy-to-use app and dashboard
A social circle connecting family members and physicians with each employee's data
Let's work together to save your budget and improve the lives of your employees! Reach out today! Not quite ready to talk? Check out our blog!