The healthcare and insurance systems are complex, and most people don't have the time or knowledge to navigate them alone. Every employee has different needs and seeing the big picture can be difficult and costly.
How do employees find the right services to deliver the best results when the healthcare and benefits plans feel more like a maze? Your employees don't have to navigate the healthcare system alone.
Navigate the Healthcare System Like an Expert
You can give your employees the tools to maximize their employee benefits and improve healthcare outcomes. We use a concierge approach to match your employee with the right service to deliver the best results.
We understand that every person has their individual health journey, but our program helps everyone throughout their career — from recruitment to retirement. We help:
Navigate health and benefits plans
Find highly rated, cost-effective providers
Guide individuals to the right programs at the right time
Coordinate care
Compare costs
Drive for lower cost prescriptions
Help with medical bills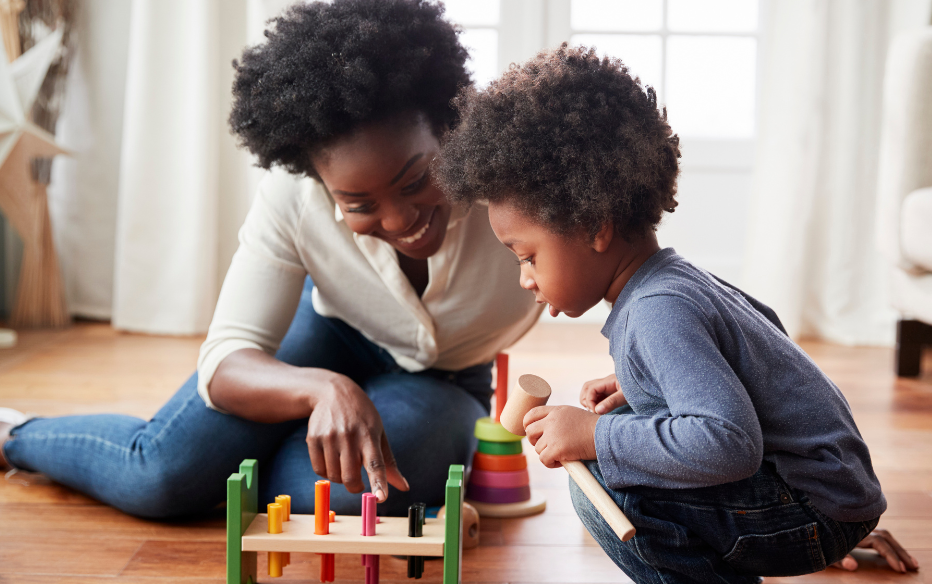 Partner with us — healthcare and insurance experts — to navigate these complex systems. We'll save you time and money. Let's talk today!
Not ready to take the plunge? No problem! Learn more about the latest industry news on our blog.